Training students
academically.
socially.
physically.
spiritually.
Score above National Average on Standardized Tests
Faculty with Advanced Degrees
Your Gateway Journey Begins Here!
Visit campus to learn more about the academic, spiritual, social, and physical education you will receive in the context of a nurturing Christian community.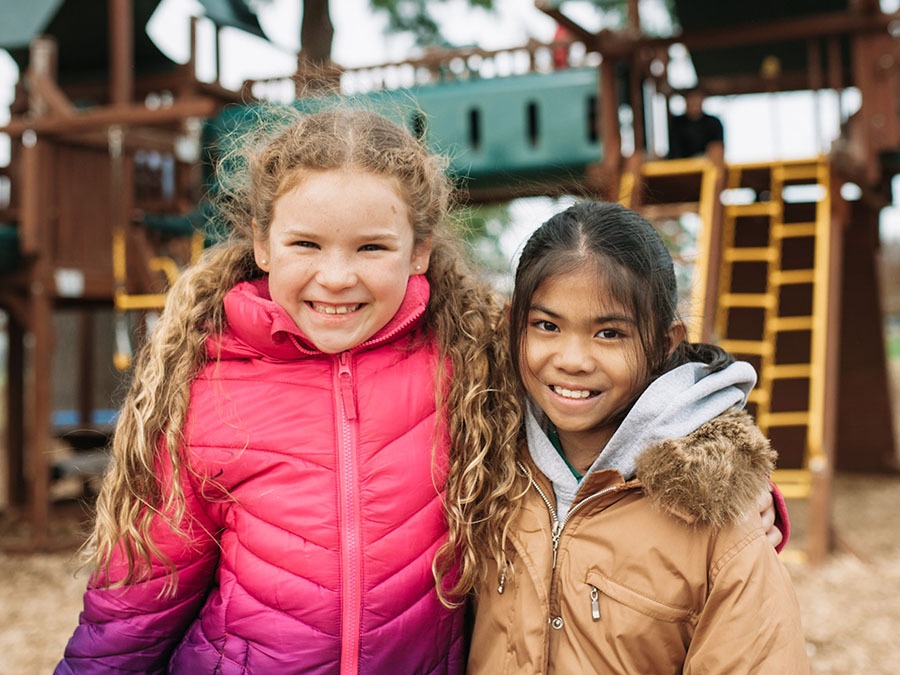 Christian Education for K-12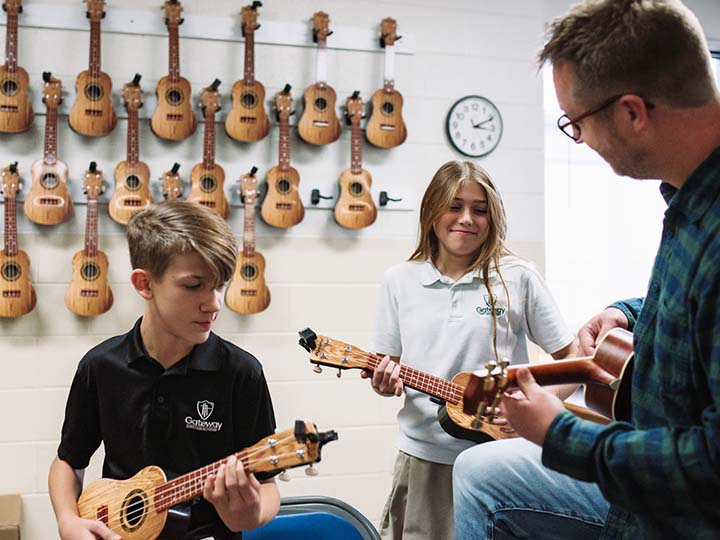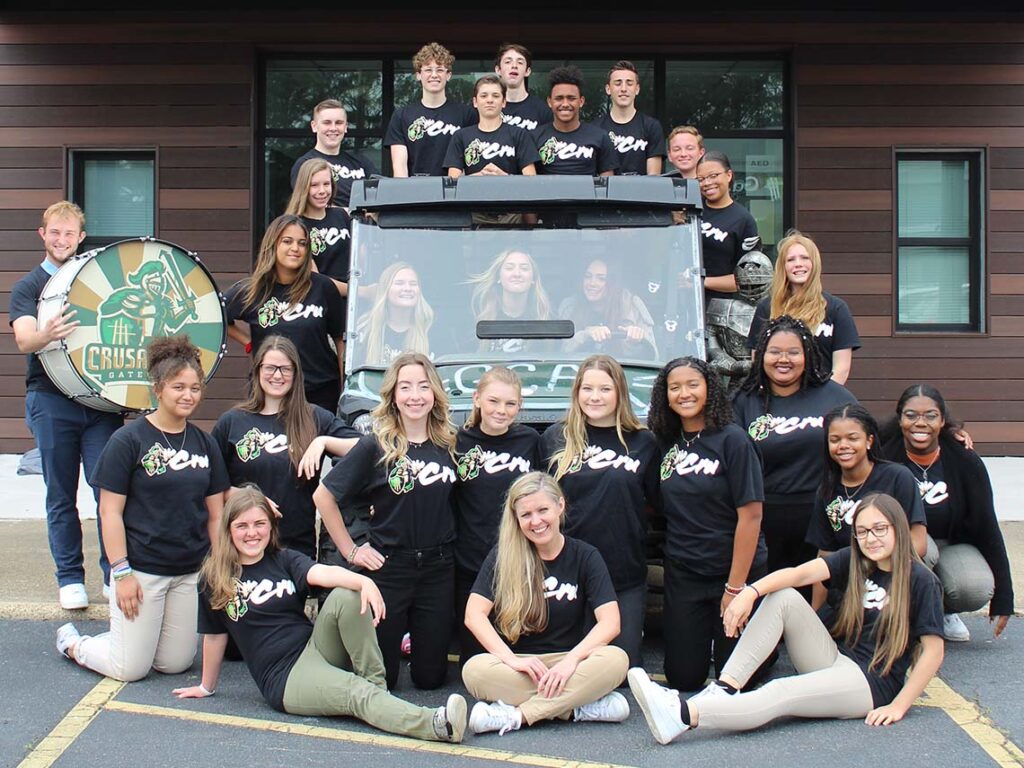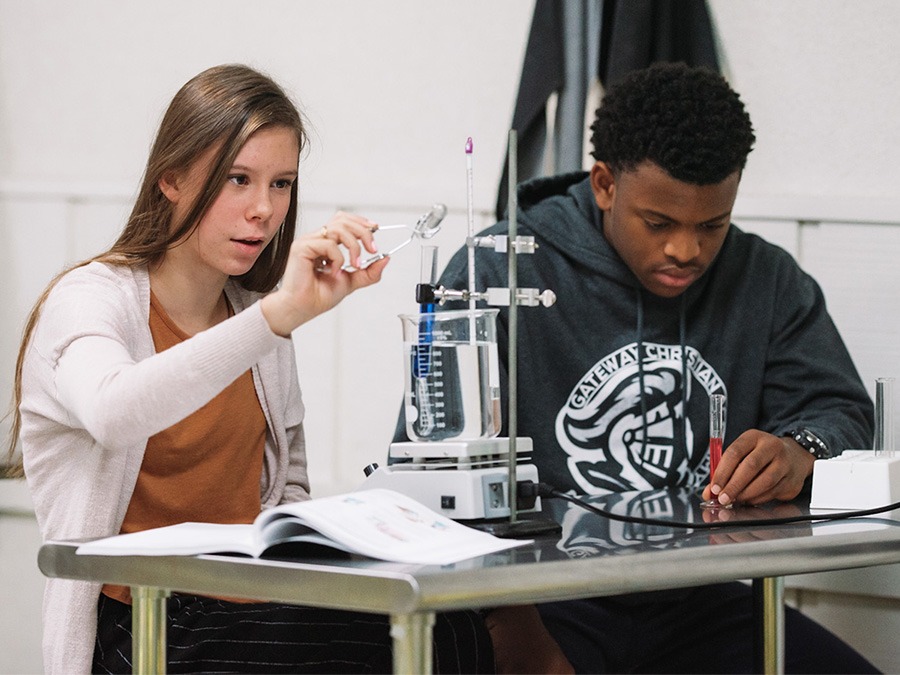 A Christ-honoring Campus since 1966.
Gateway has been educating students in a safe, loving, Christian environment for over fifty years. Read more about us to see if we might be your new school home.